Coming very soon.... my own store:
"ChubbyChihuahua-Designs"
. Guess who it's named after.....! LOL Here's a sneaky peek: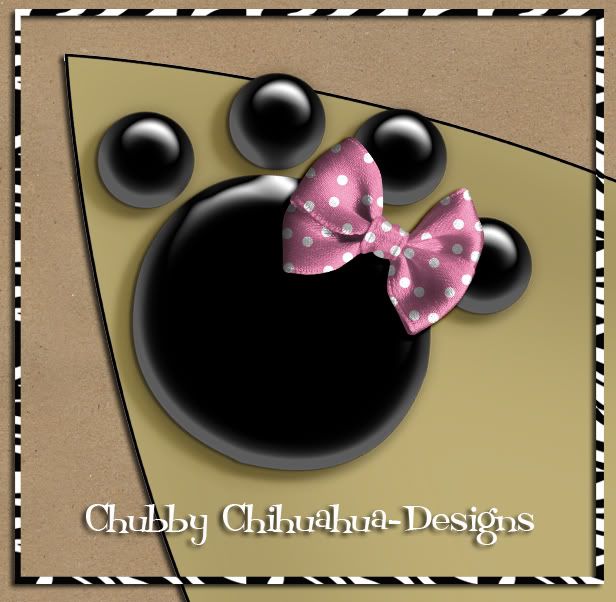 Launch Date: TBA (Very Soon)
1 CT spot is still open

.

Do you want to come on board? Do you want to work with some of the most talented digital scrappers EVER and get free products early? Send me a note, along with your gallery link(s) and tell me a little about yourself and we'll see what happens.
" Taking the RUFF out of Digital Scrapbooking. One BYTE at a Time. "